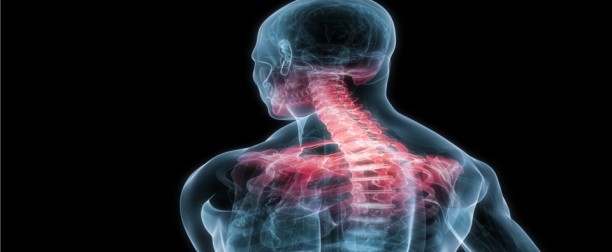 http://achrueil.fr/43960-dtf19649-site-re-rencontre-coquine.html We know being injured in a motor vehicle accident can be a difficult time. We are registered providers with ICBC, as such we are able to offer direct billing to ICBC for your RMT treatments.
Through assessment and continued observation of your progress we are able to tailor treatments for your individual injuries.
Starting your claim
The top priority for anyone in a MVA (motor vehicle accident) is ensuring health and well being. Therefore we always advise clients to see your Physician after any serious injury. Your physician will be able to guide and advise you through this difficult time. Once you've seen your physician and spoken with ICBC we can then handle your claim.
What do you need for an ICBC Massage
For us to be able to directly bill for your ICBC claim you will first need a few things. An ICBC claim number, adjuster name and number/or email. A Physicians referral. After obtaining this we will call ICBC to confirm coverage then we are able to schedule you for your initial appointment.
Direct billing for ICBC claims does not come without cost. RMT (as with physiotherapy or chiropractic) has a user fee associated with treatment. This means ICBC pays a portion of your treatment cost up front and you pay the user fee to the clinic directly. Usually this can be reimbursed from ICBC once treatments have concluded. This is the same for every Massage clinic, it is part of the ICBC/massage agreement.
If you would like to make an appointment with us to start your ICBC claim please call us at 604.945.9401, send us an email through our contact page or you can book with us directly online.
If you do book with us online please select "Initial ICBC Visit" as your appointment option.