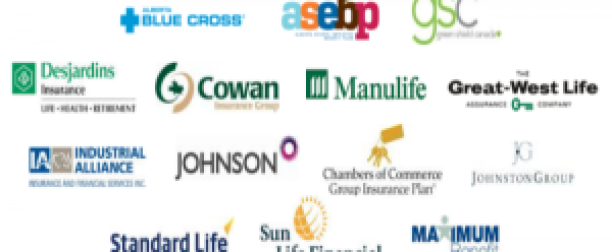 rencontre du cinema st brevin You do not need to be involved in a motor vehicle accident or workplace accident to receive massage therapy.
Many of our clients enjoy regular weekly/bi-weekly/monthly appointments.
What works for you
Because we are open Monday through Saturday and have evening appointments available, we are able to accomodate most peoples schedules. Treatments can range from a gentle relaxing treatment, fascial treatment, or deep tissue massage. We also can help with stretching and rehabilitation exercises to help rebalance and restrength your body.
Coverage?
Currently most people with extended medical coverage are also covered for Registered Massage Therapy treatments. Though we cannot necessarily direct bill for your treatment, you will receive a receipt with our clinic name and address, the RMT name and registration number which can be submitted to any insurance providers who accept Registered Massage Treatments.
If you have any questions please email or call us at 604.945.9401 and we will be happy to help. Alternatively you can book with us online!