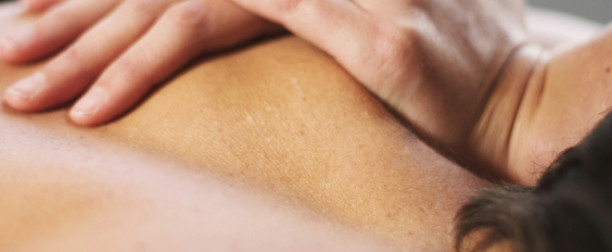 http://www.imprimthese.com/27775-dtf62766-lettre-de-présentation-site-de-rencontre.html Sports Massage is the use of massage therapy in sports and athletics.  This could include massage therapy for injuries from sprains/strains of the ankle, rotator cuff injuries and everything in between.  Anyone can use massage therapy for sport whether you're a weekend warrior, simply looking to stay fit or an athlete involved in competitive sport.
Sports Massage or Registered Massage?
In order to provide any type of massage therapy in BC you must be a Registered Massage Therapist.
The key difference between a sports centered treatment and normal RMT is mostly in when massage is provided and sometimes the techniques that are used. A Massage treatment for sport is normally performed pre or post event. For example; a gymnast receives massage therapy before an event as a way to warm up and prepare. Receiving massage to loosen and relax the muscles while also envigorating the body -or- a marathon athlete receiving massage therapy post event as a way to decrease muscle soreness and promote better recovery.
In the clinical environment massage therapy would be used to help in rehabilitating a sports injury or used as part of the overall training regimine to help stay healthy and prepared for training.
If you would like SMT treatments or have any questions please call or email us, you can also book online.